I wake up in the morning and piss. I mean, I wake up in the morning and I piss excellence.



Quinn and Medicine Woman!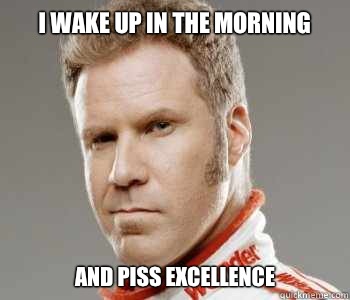 You know what I'm talking about?
Jean Girard: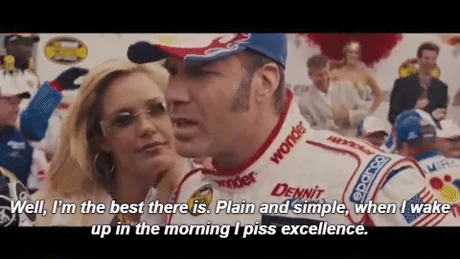 The sound clip should start playing automatically
That phrase is trademarked not to be used without permission of Ricky Bobby Inc.
No one lives forever.
Just because you say that doesn't mean you get to say whatever you want to me!
Not all cell phones support this feature.
Hell yes I am!